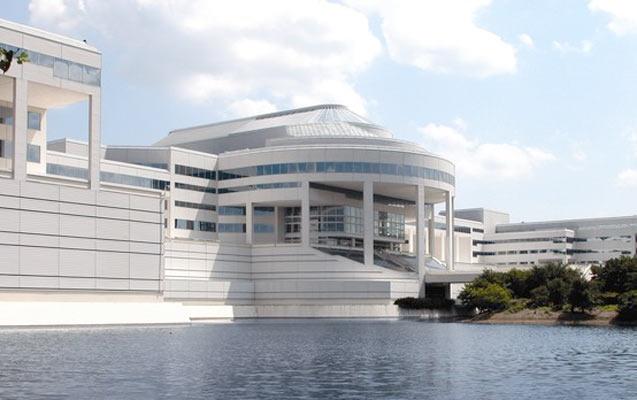 REGIONAL NEWS NETWORK
Revolutionizing The Way News And High Impact Video Content Is Created And Managed. Our Programming Regularly Reaches More Than 15 Million Homes In New York, New Jersey, Connecticut, Boston, Philadelphia, And Washington Dc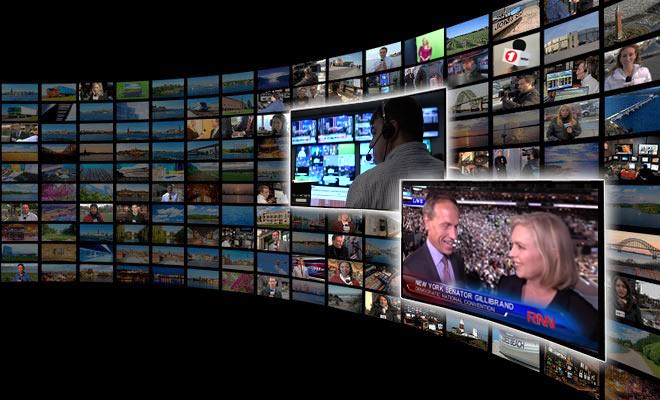 WHAT WE DO
Rnn Is An Award Winning, Content Production Hub Which Manages And Produces Content For Nine News And Broadcast Stations Throughout The Northeast, Including All Three 24/7 Hyperlocal News Channels For Verizon'S Fios1 News. Rnn Combines A Highly Customizable And Technologically Advanced Infrastructure With An Experienced And Recognized Management Team Which Produces Large Scale News Production On A Daily Basis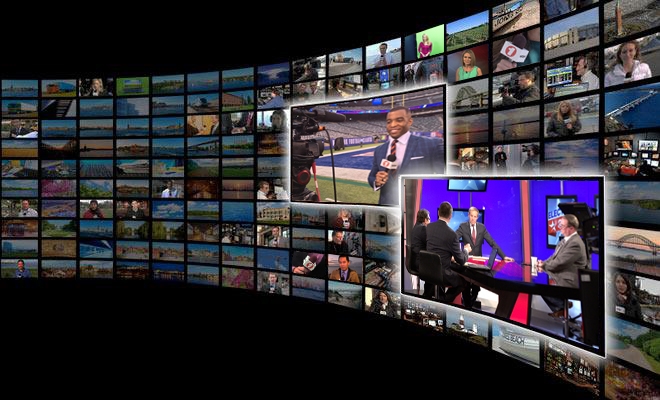 WHO WE ARE
Rnn Has Been A Continually Growing Media Production Company For The Past Two Decades, With Specialties In Efficient, High-Quality News Production Services. Featuring Broadcast Facilities In Four Of The Top Ten Markets In The United States, Plus Nationally Recognizable Partners – Rnn Is Always Poised To Move Forward Quickly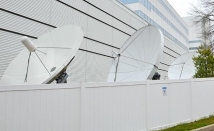 Who is RNN
RNN is a 24/7 Premium Media Hub, specializing in News Production and Content Creation, with stations and facilities in New York, Philadelphia, Boston, and Washington DC.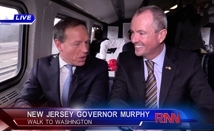 Award Winning Content
RNN has won over fifty awards, having been recognized by local and national organizations alike. This includes Emmy Awards for public affairs programs like Richard French Live & entertainment shows such as Restaurant Hunter in addition to multiple AP Awards and an Edward R Murrow award for online news.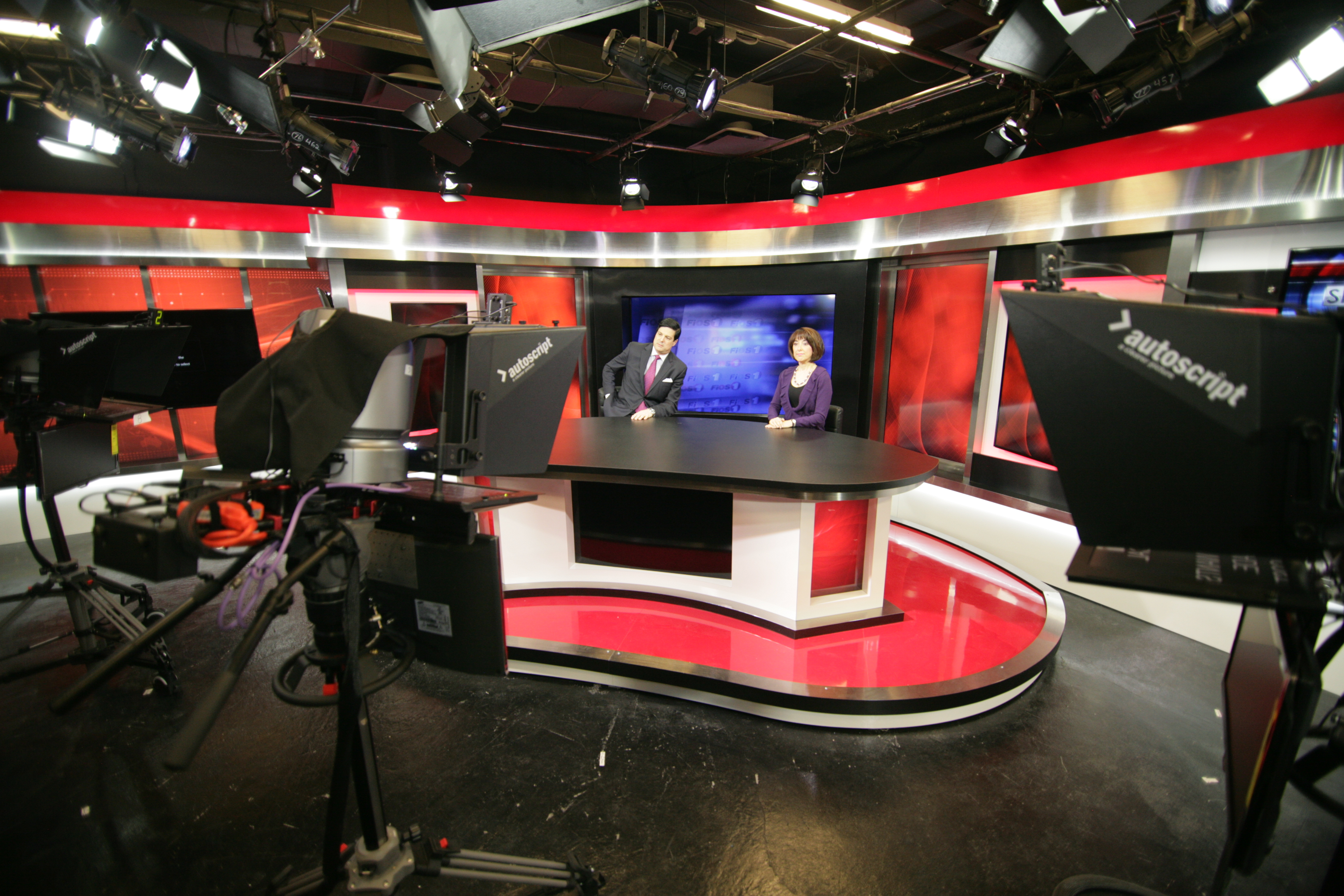 Our Services
•  Developing Programming Strategies, Managing and Operating Premium Content channels
•  Award winning, full service news production teams engaged 24/7
•  Content ready to deploy on all linear and digital platforms