"Richard French Live" is an interactive, nightly Emmy Award-winning public affairs show counting newsmakers and leading lawmakers as panelists and guests. The weekly news show airs LIVE on our channels across the States at 6 pm EST/5 pm CST/3 pm PST.
Click on the station logo for more information.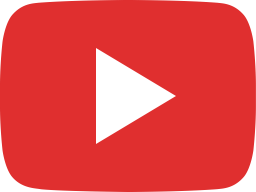 D.C.-Area Restaurant Chain Offers Free Thanksgiving Meals for seniors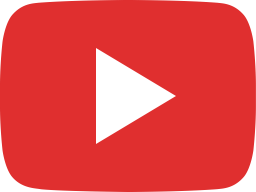 Infectious Disease Expert at Johns Hopkins on the COVID Pandemic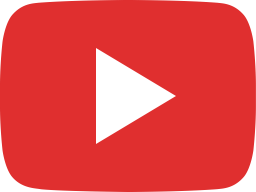 Dow Hits Record & Passes 30,000 but Tens of Millions of People Are Struggling To Feed Their Families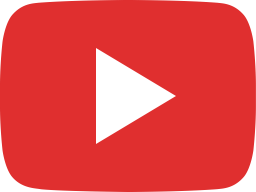 Obama Admin. Ebola Coordinator on the Fight against COVID-19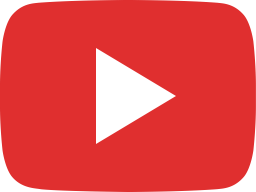 Rep. Josh Gottheimer (D-NJ) On Rift in the Party between Progressives and Moderates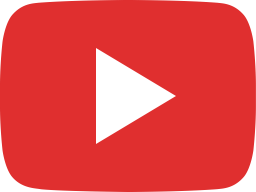 Former NY Congressman Joe Crowley (D) on Trump Refusing To Concede or Help Biden's Transition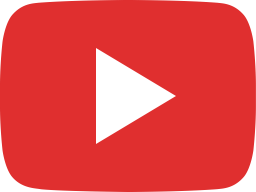 Moderate Democrats Say Progressive Polices Like Defund Police & Green New Deal Hurt the Party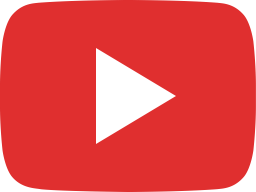 NYT: The Pandemic Is Showing Us How Capitalism Is Amazing, and Inadequate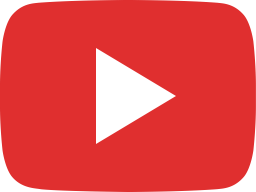 Rpt: 4 in 10 Americans Are Food Insecure For the First Time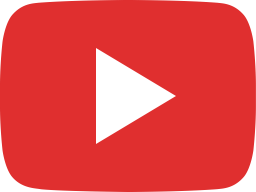 Where I Stand: Trump's Attacks on Democracy - How Fellow Republicans Are Now Enablers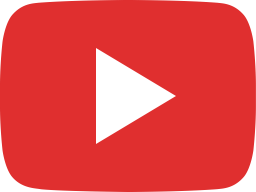 Attorney Who Argued Against Giuliani in Pennsylvania Election Case Joins RFL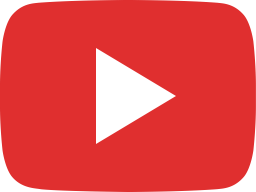 Top Health Official in Houston Discusses the COVID Outbreak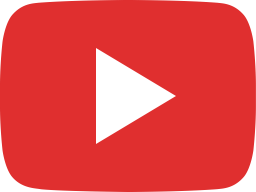 Former HHS Secretary Kathleen Sebelius on Trump Refusing To Concede the Election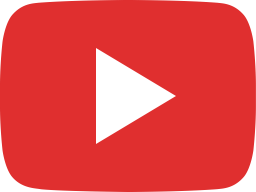 David Litt talks about his former bosses new book, "A Promised Land"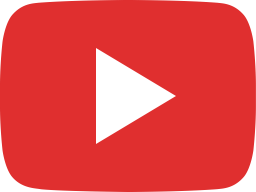 63 Days Left in the Trump Presidency: He's Still Refusing to Concede the Election